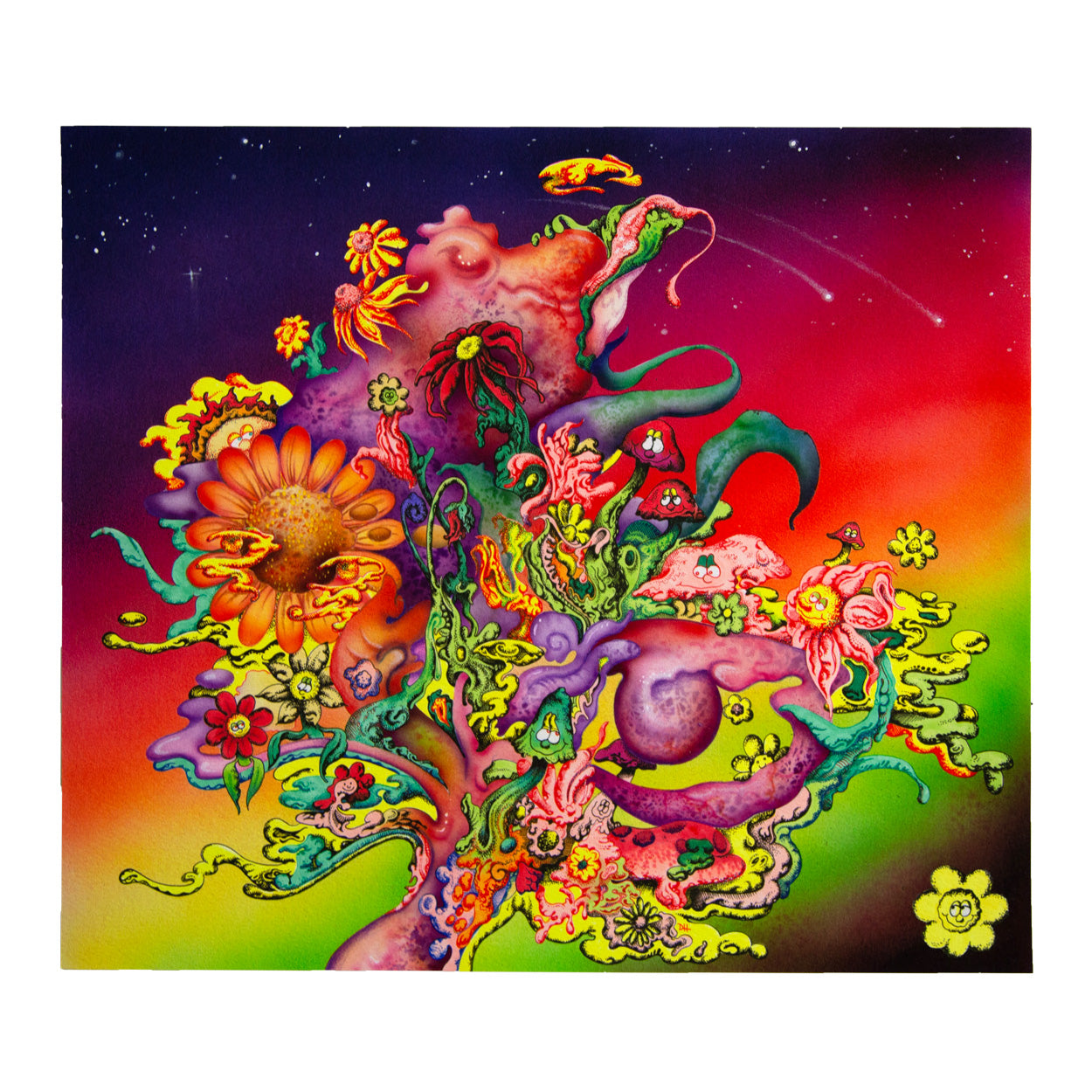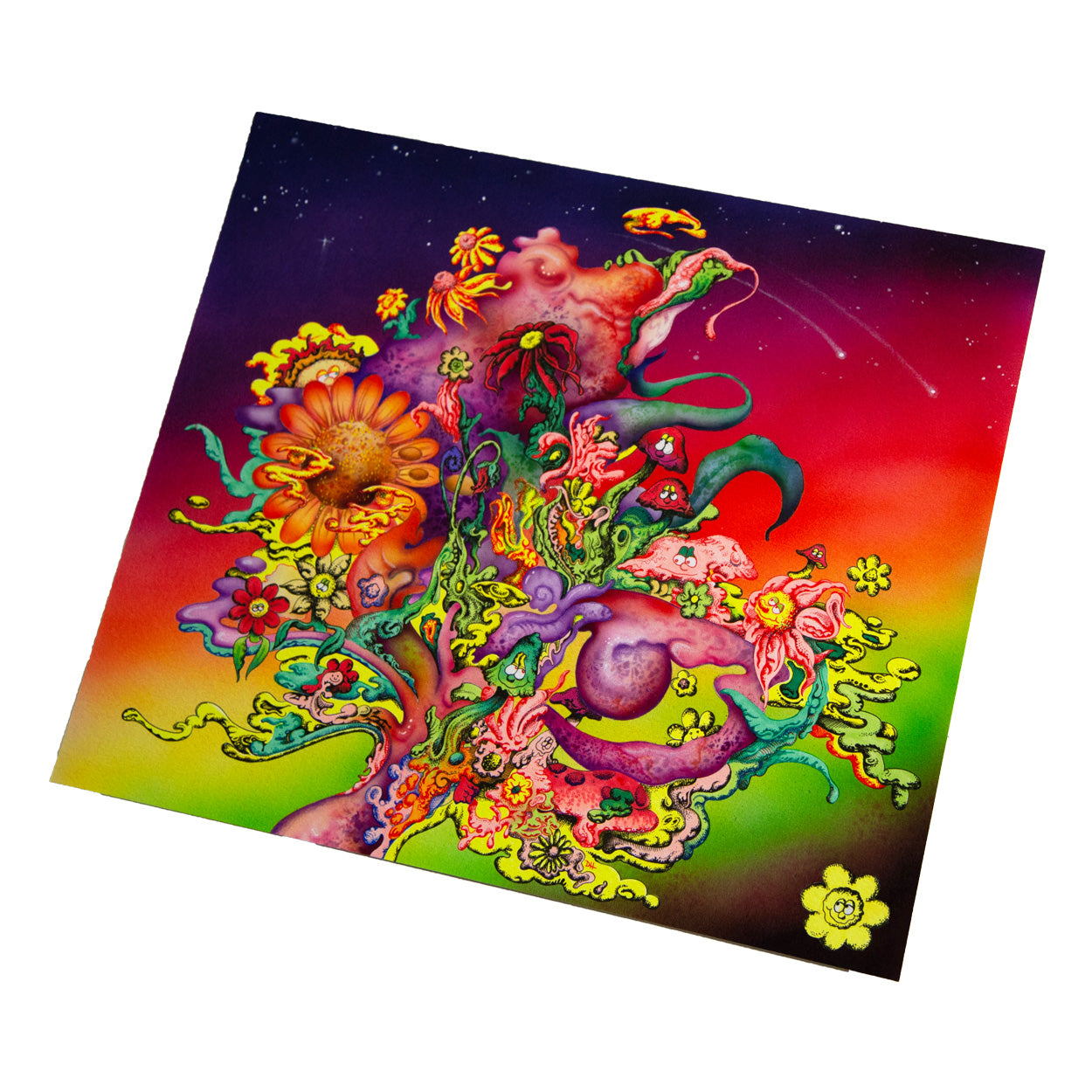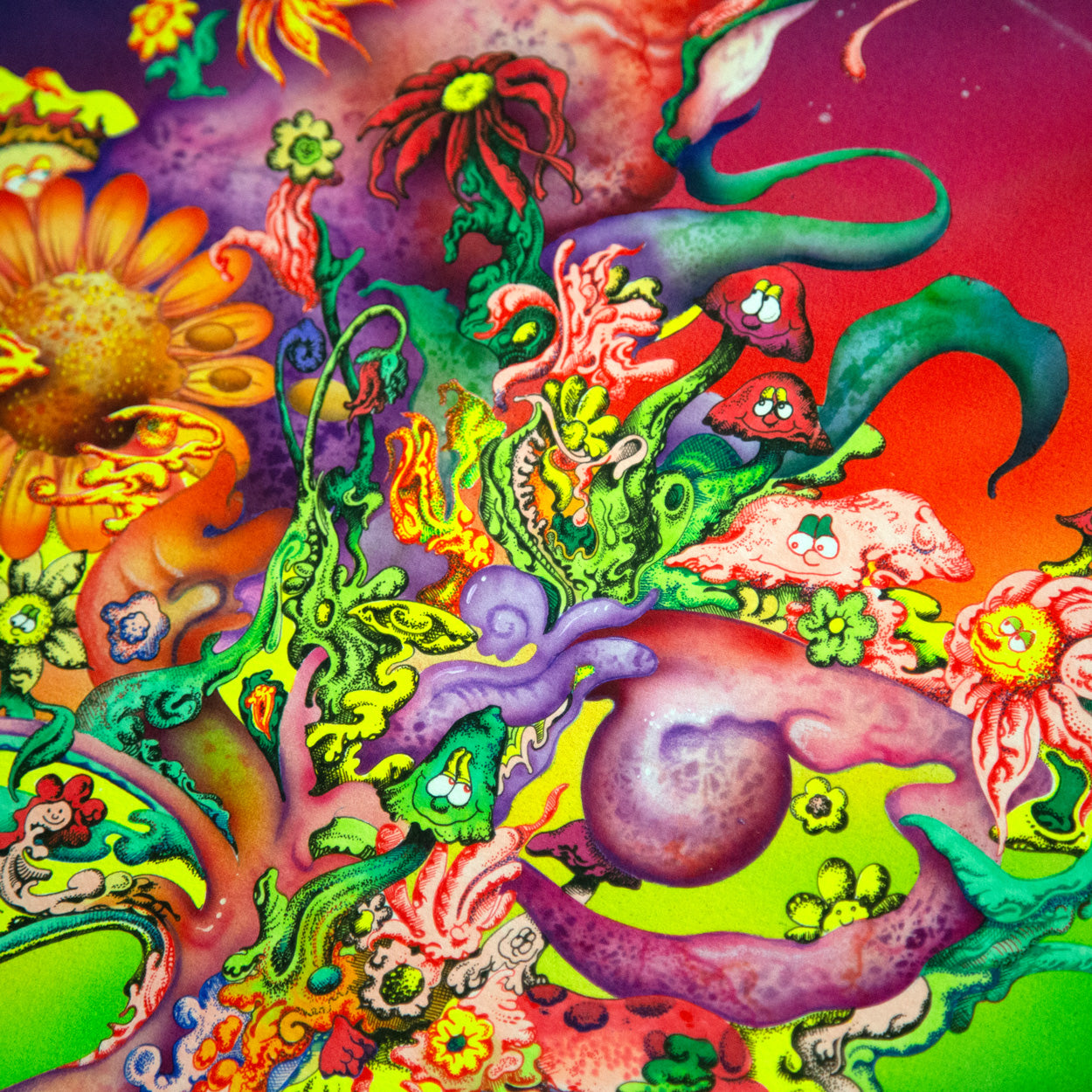 Apply these to the wall of any space and watch how the room opens. These are more than posters. These are portals to our world. Welcome friend.
The Talking Terps Graphic Library is the printed matter division of Talking Terps. This is a First Edition, High quality digital print. Dimensions: 13.0" x 15.0" (Ships flat & protected) giclee print on watercolor paper
An original illustration by our good friend @Sunflower_form
Cosmic Squirm.
Limited to 50 pieces.