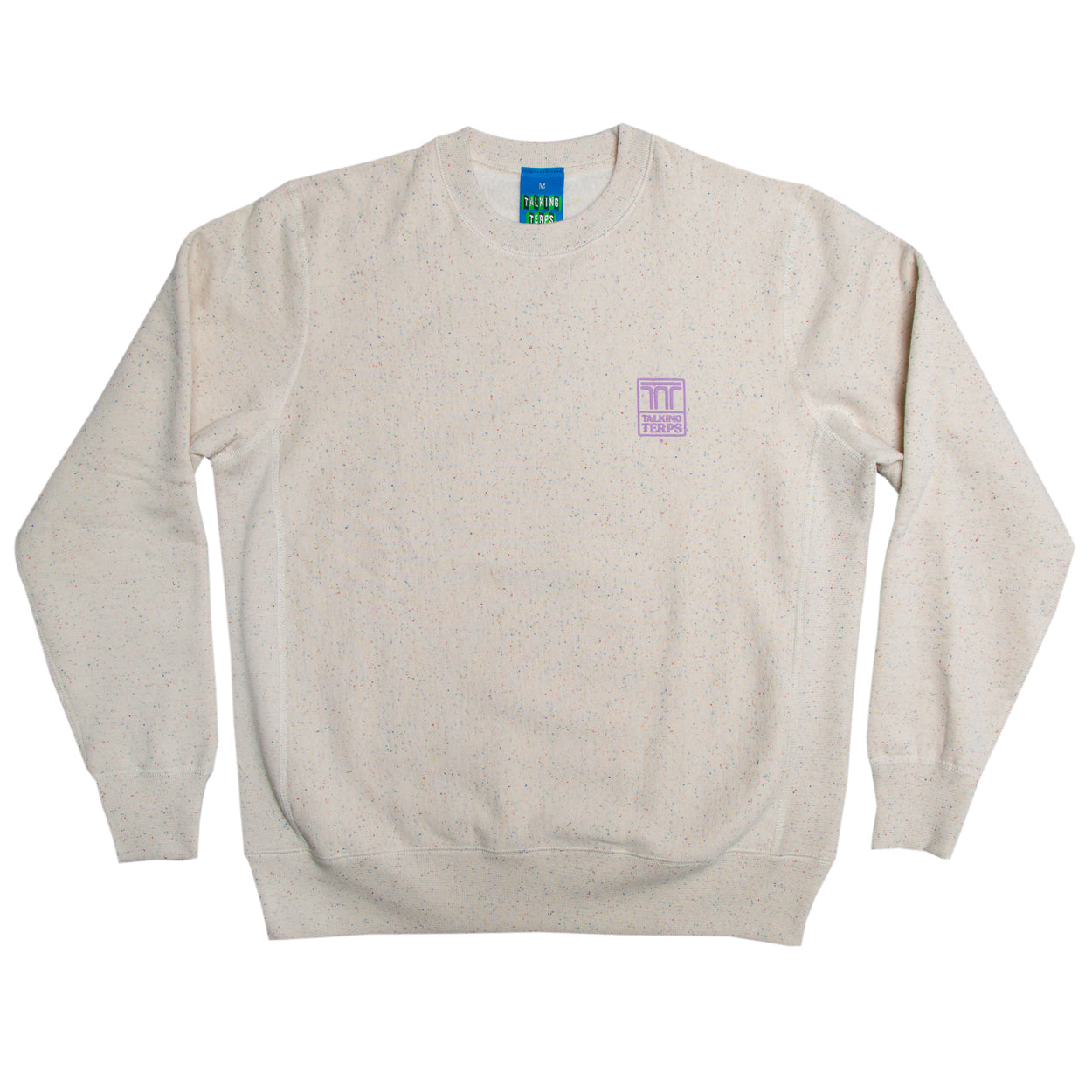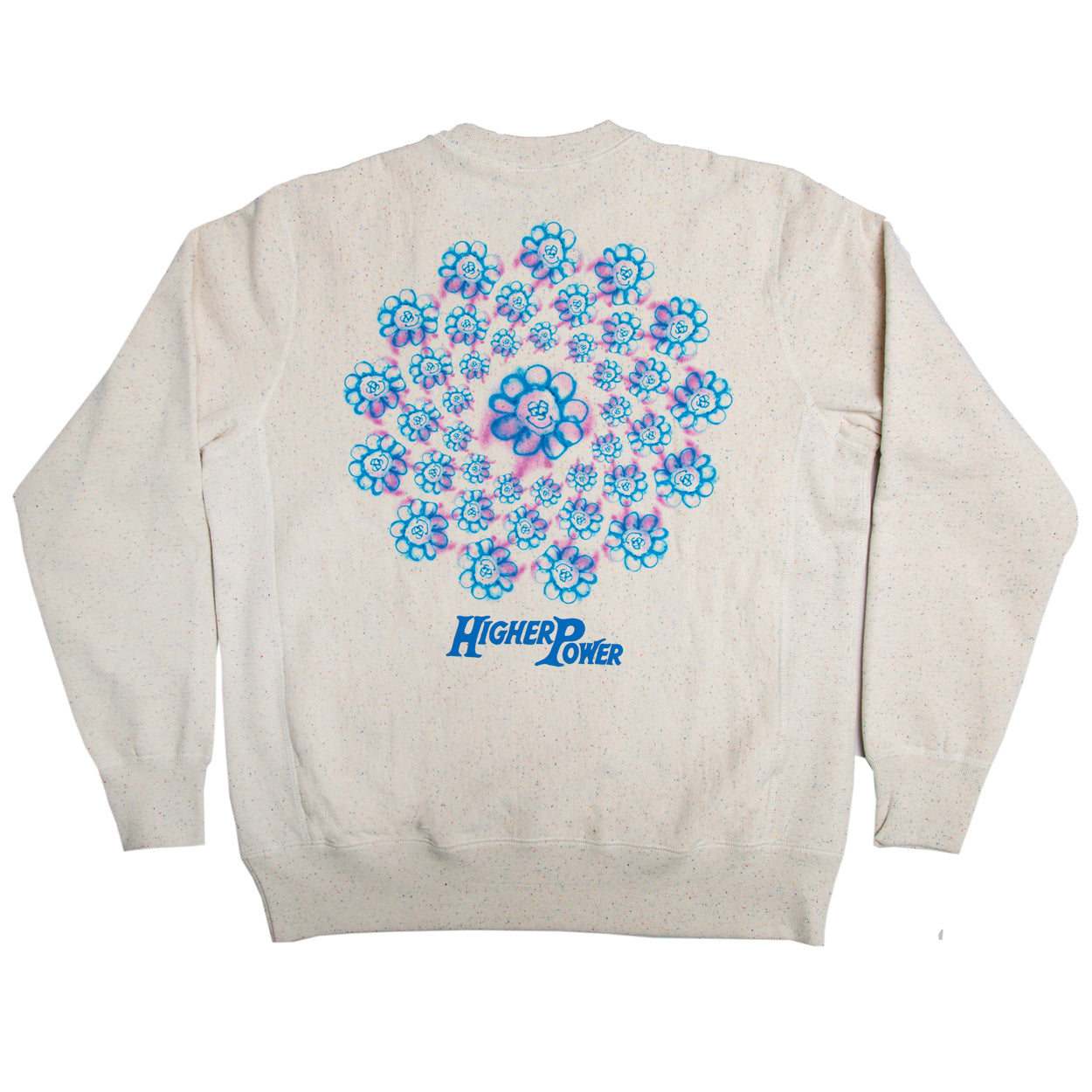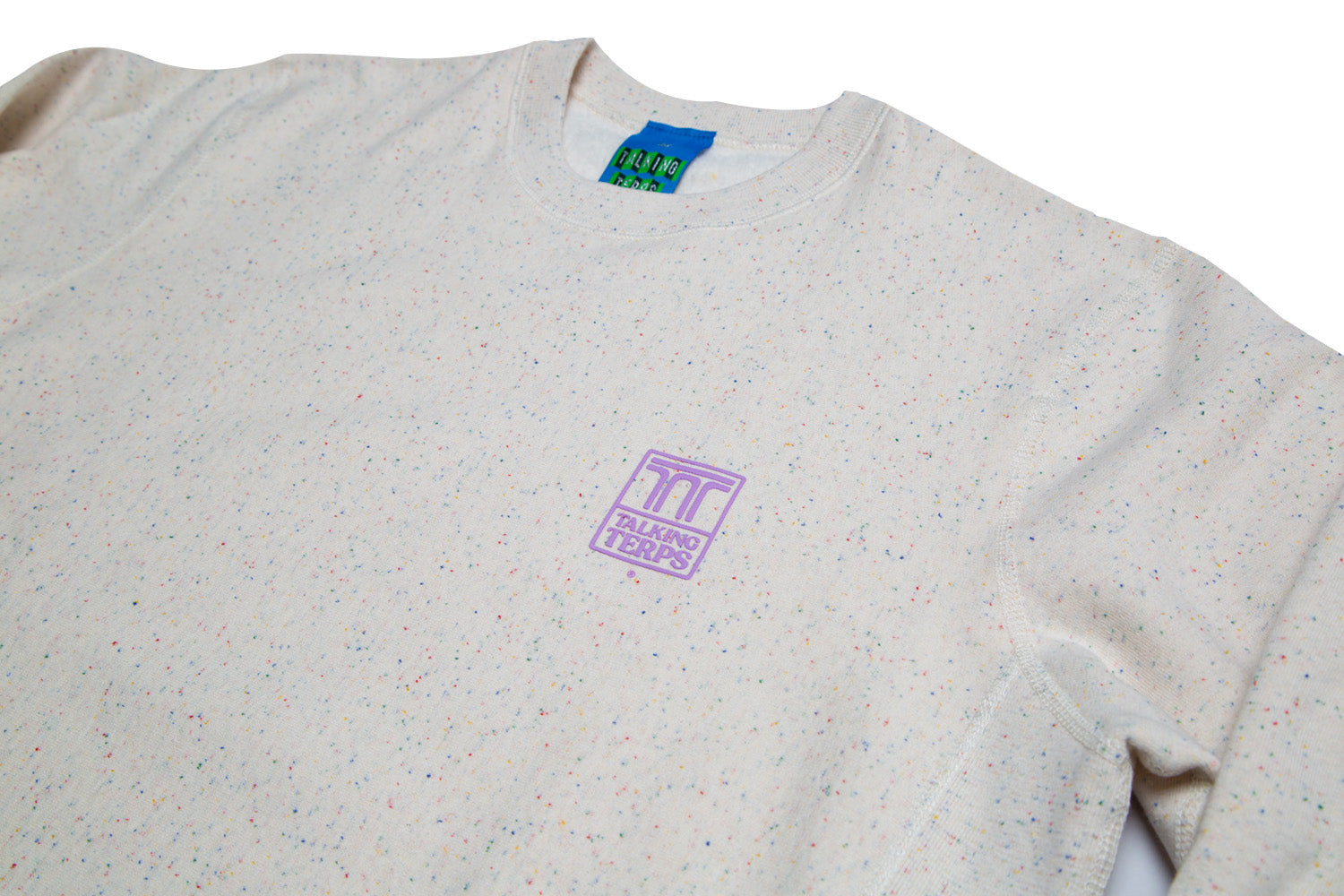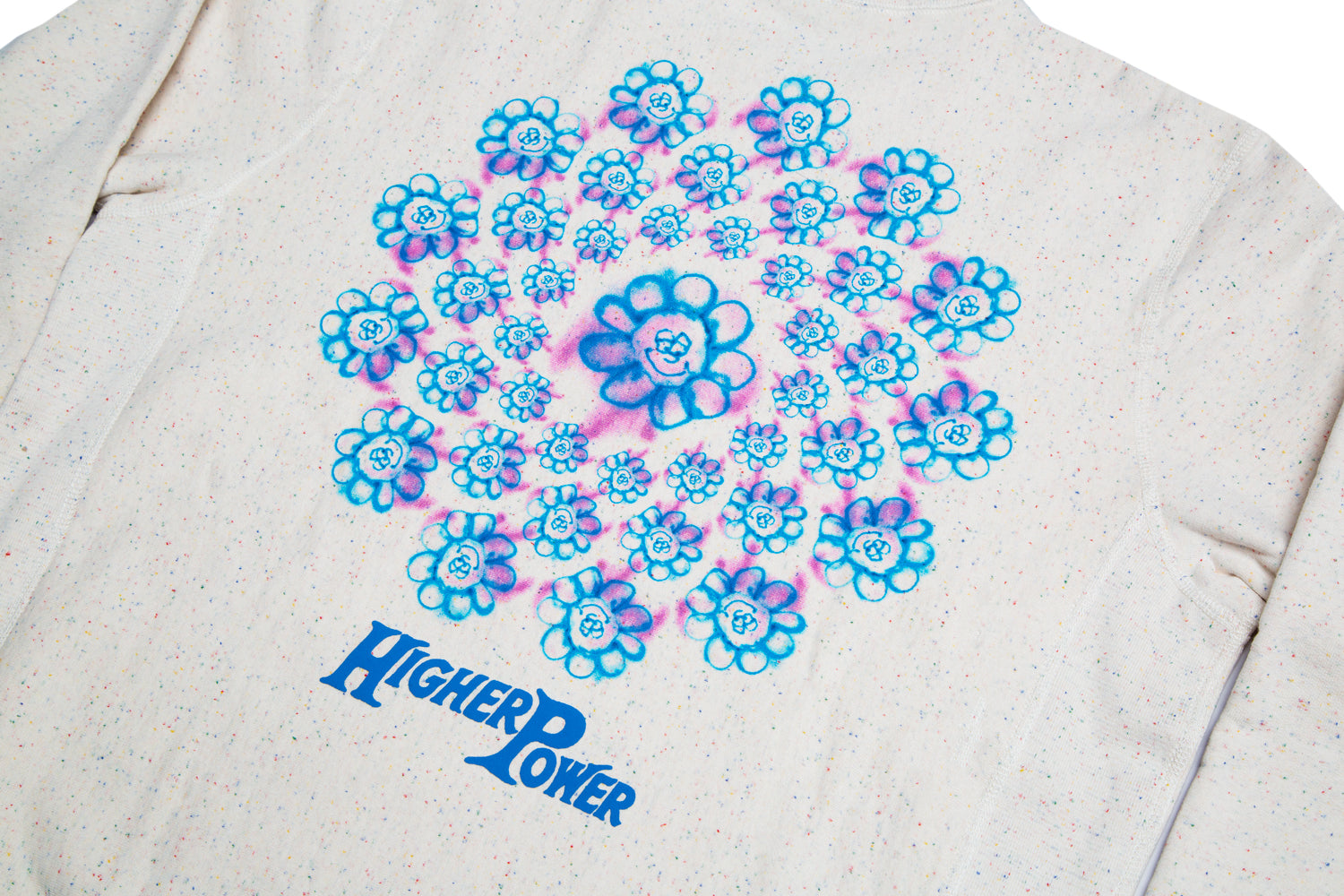 It doesn't have to be your birthday to enjoy a luscious slice of birthday cake. Talking Terps Terp Fetti ! Have a slice, wear a slice.
-Heavyweight 100% Cotton Scraps Fleece
-400 GSM Cut Crossgrain
-Custom Pattern
-Premium Rib Cuff
-Flatlock seams
-Handcrafted in Canada
Sizing:
For a relaxed fit, please take one size up. For a standard fit, remain true to your normal size.
Care:
Machine wash cold. Tumble dry low delicate or air dry. Do not dry clean. Do not bleach.
This product has been professionally washed after sewing to minimize fabric shrinkage.
This custom fabric softens when washed + remains indestructible.
 Talking Terps Is A World: Talking Terps Soft Goods are cotton products for your body. Illustration by Sunflower Form &  Phillip T. Annand PTA HAITI 3000
All Talking Terps Soft Goods arrive packaged in collectible container with original Talking Terps Holographic Laminate.  
*Limit 2 Per Order*