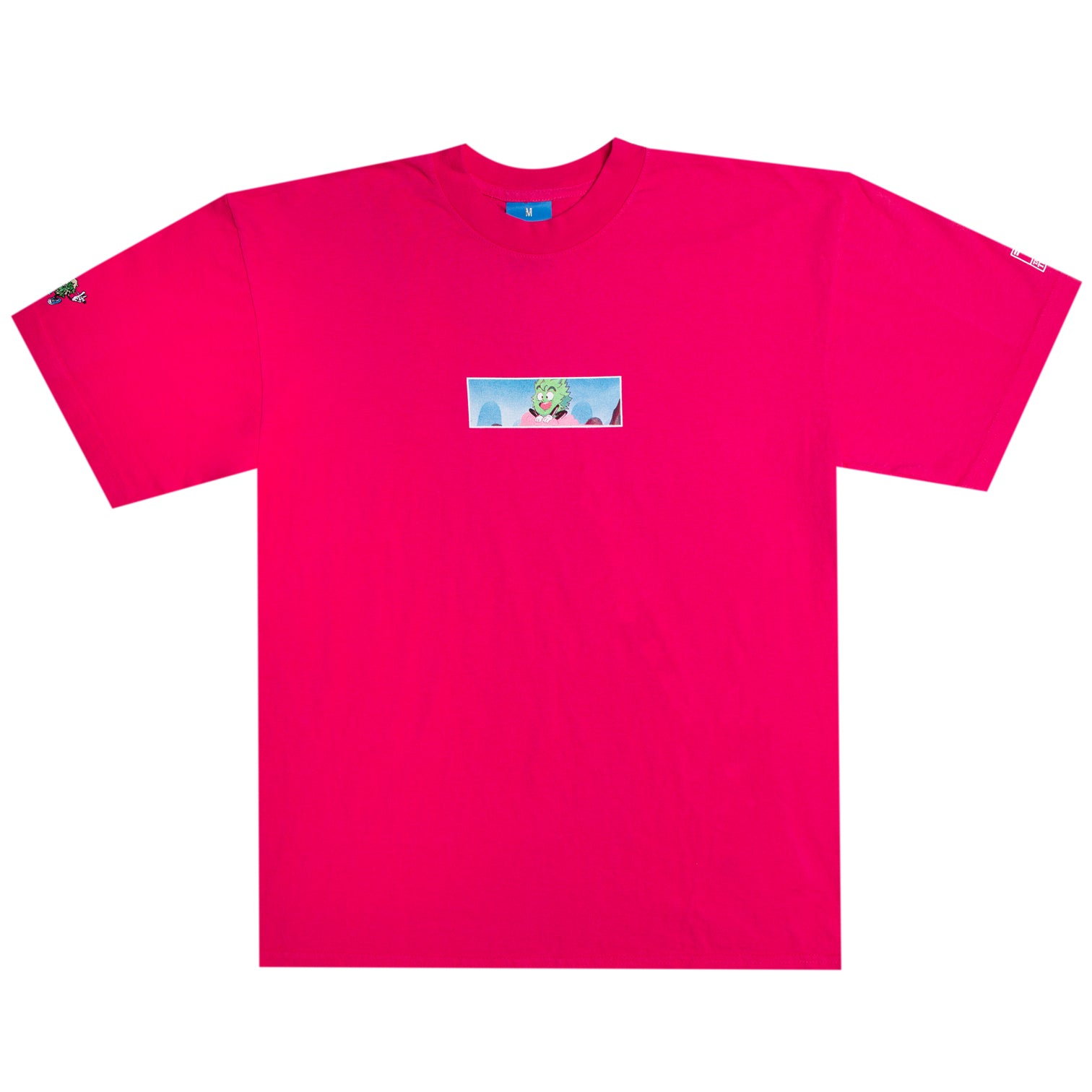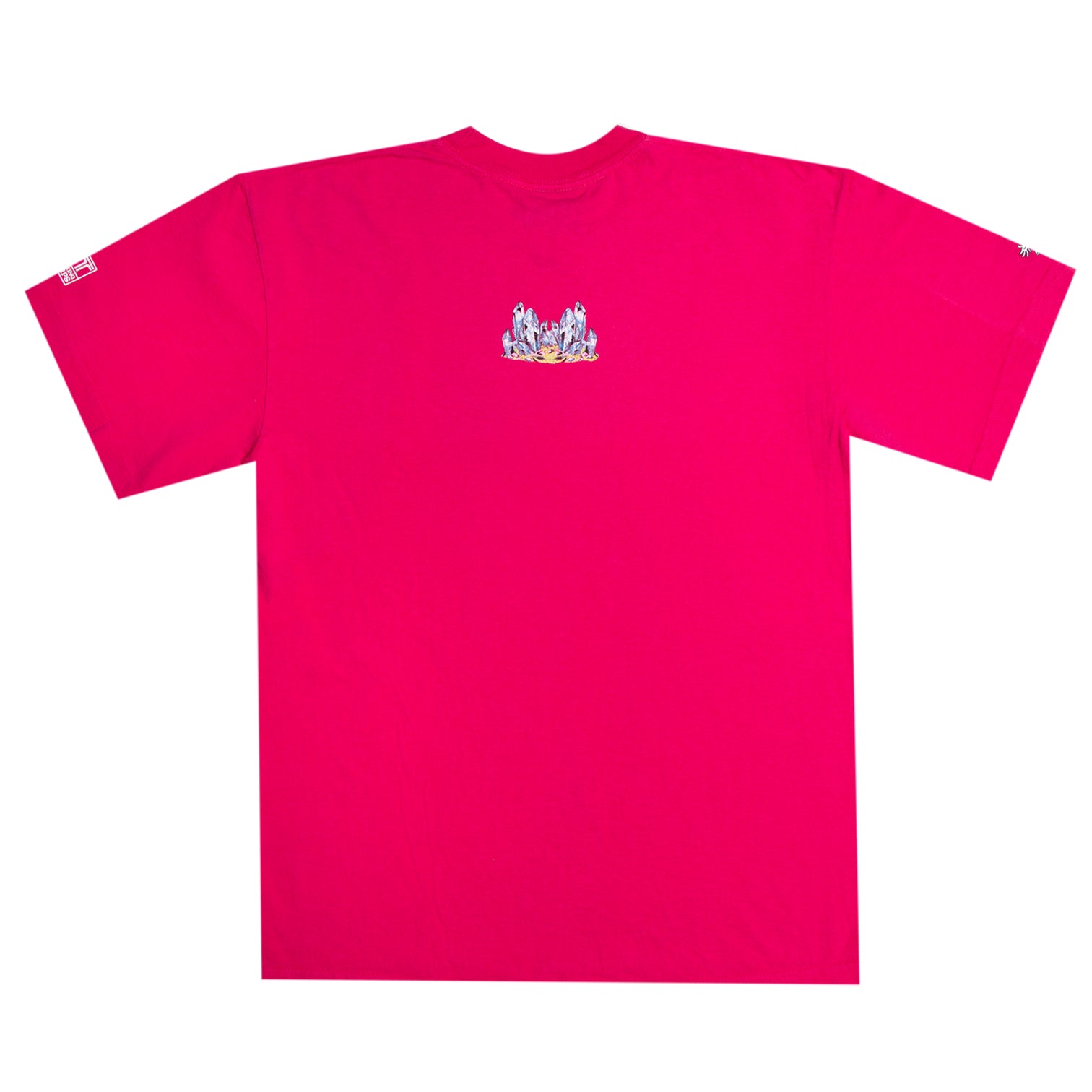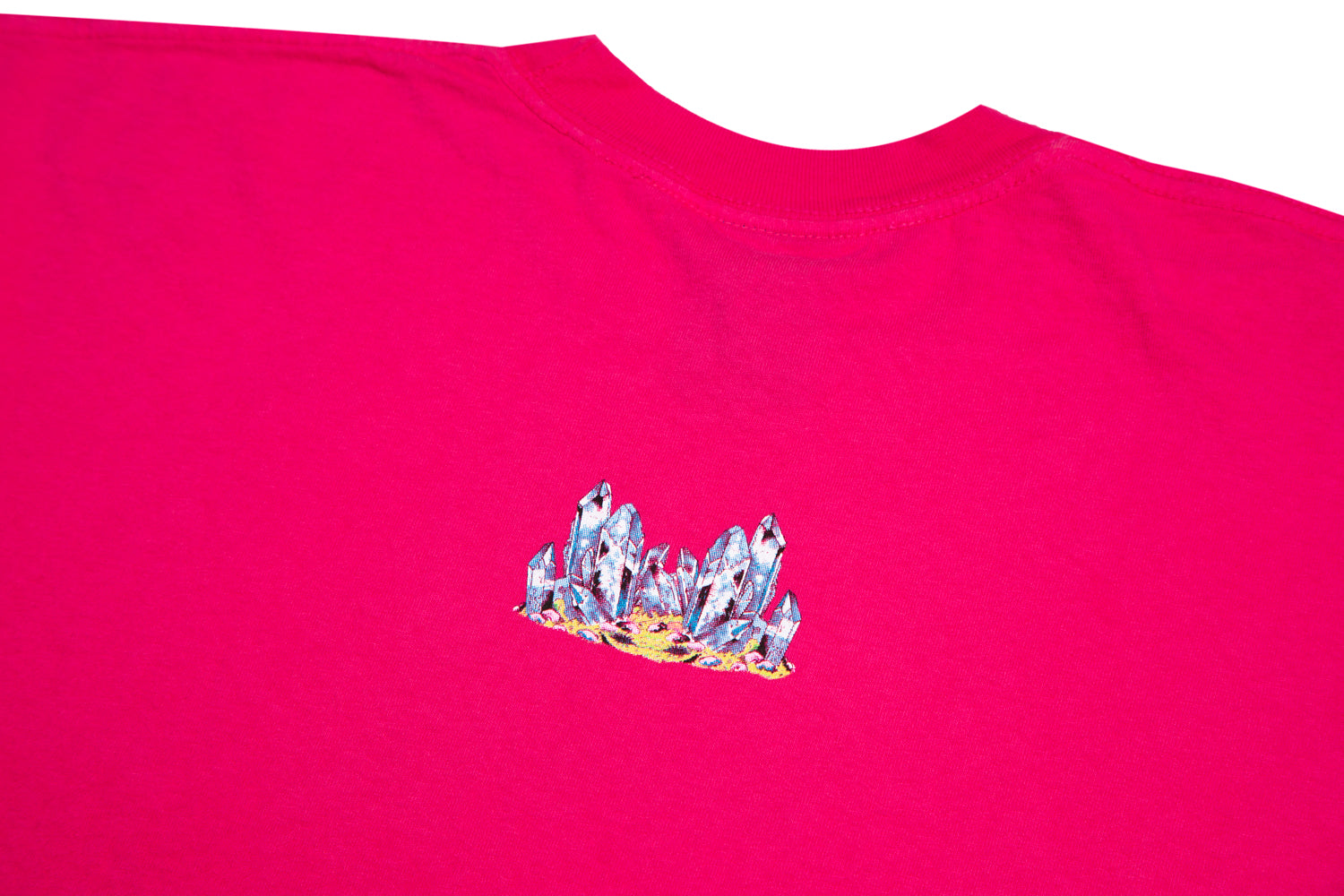 You're zooming past everything at unimaginable speed. You're soaring above everything at an unimaginable height. When you look down, you don't see fear, only joy. Put on this garment and allow yourself to fly like our friend Goterp here (Goku and Terp Crawford fusion) and embrace unimaginable power.
Illustration by Dave Farinella & @sunflower_form
 All Talking Terps Soft Goods arrive packaged in collectible container with original Talking Terps Holographic Laminate.  Limited to 420 pieces.  *Limit 2 Per Order*
Talking Terps t-shirts are fabricated and printed in the USA from start to finish. 100% Heavyweight USA Cotton, reactive dye colors, ribbed crewneck collar.