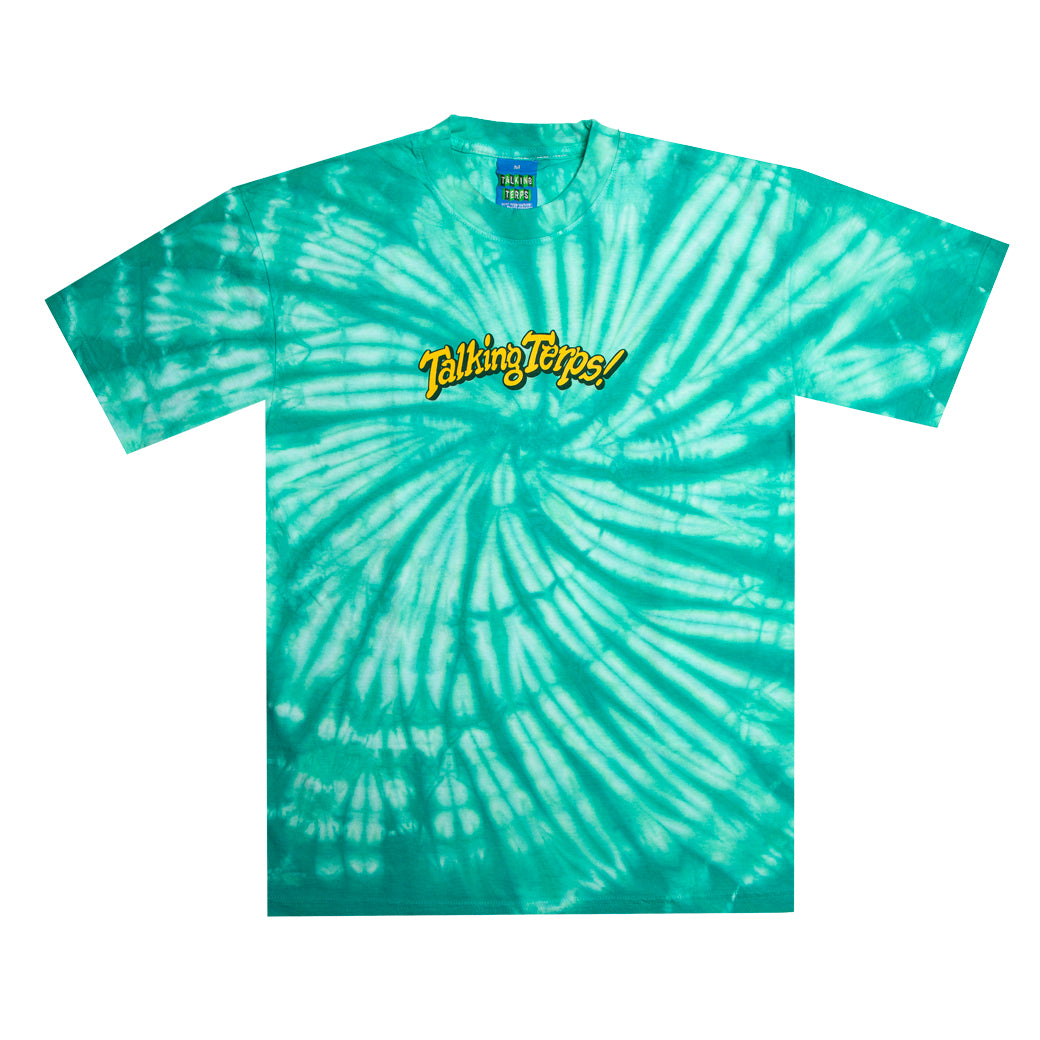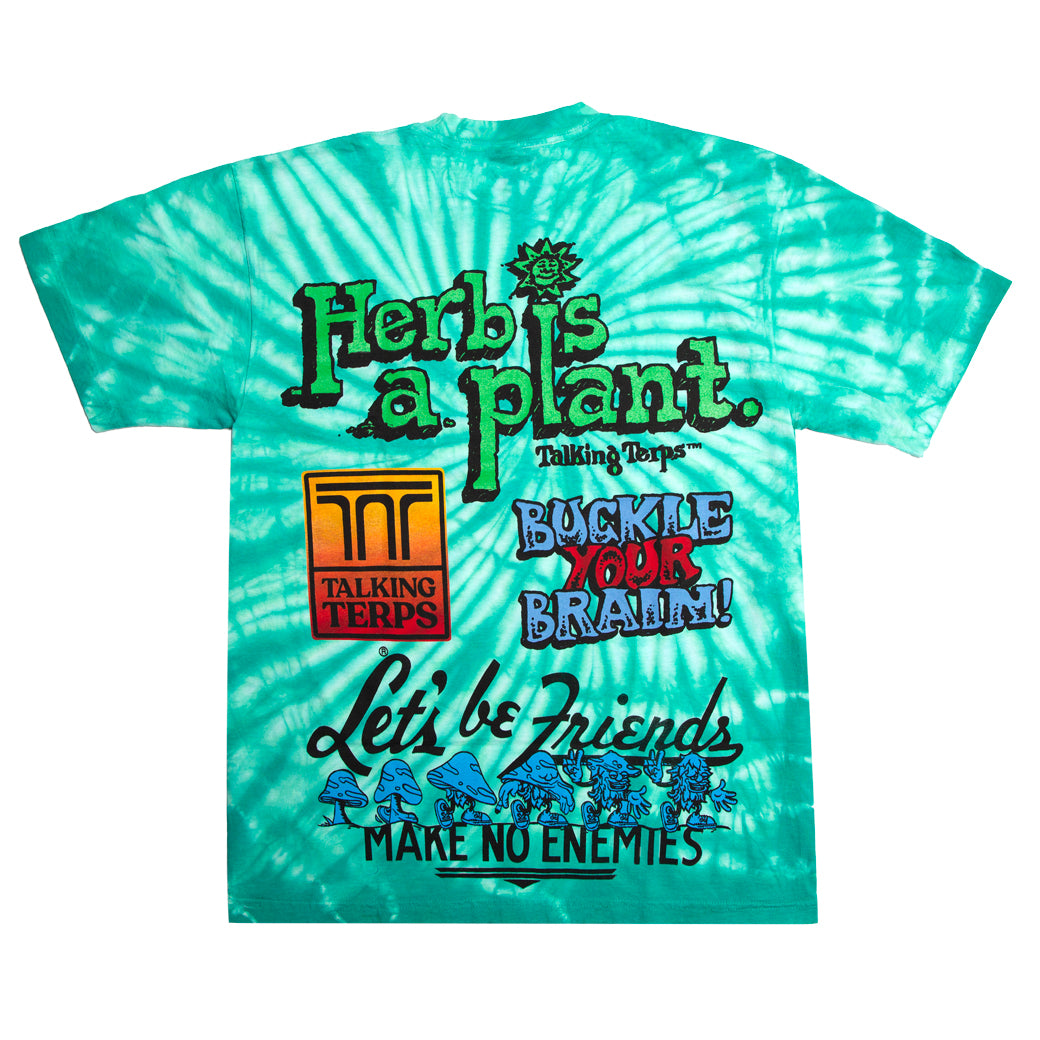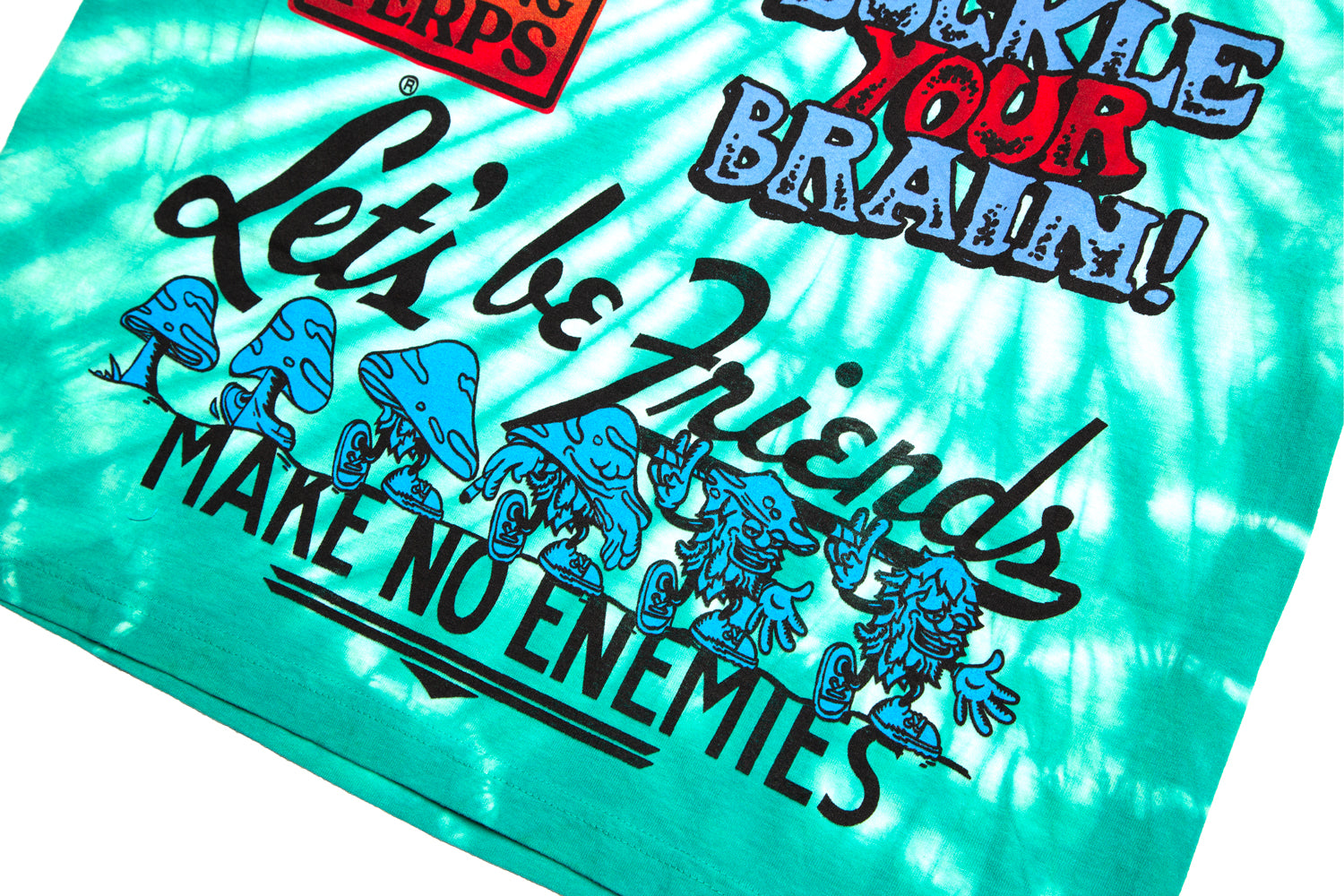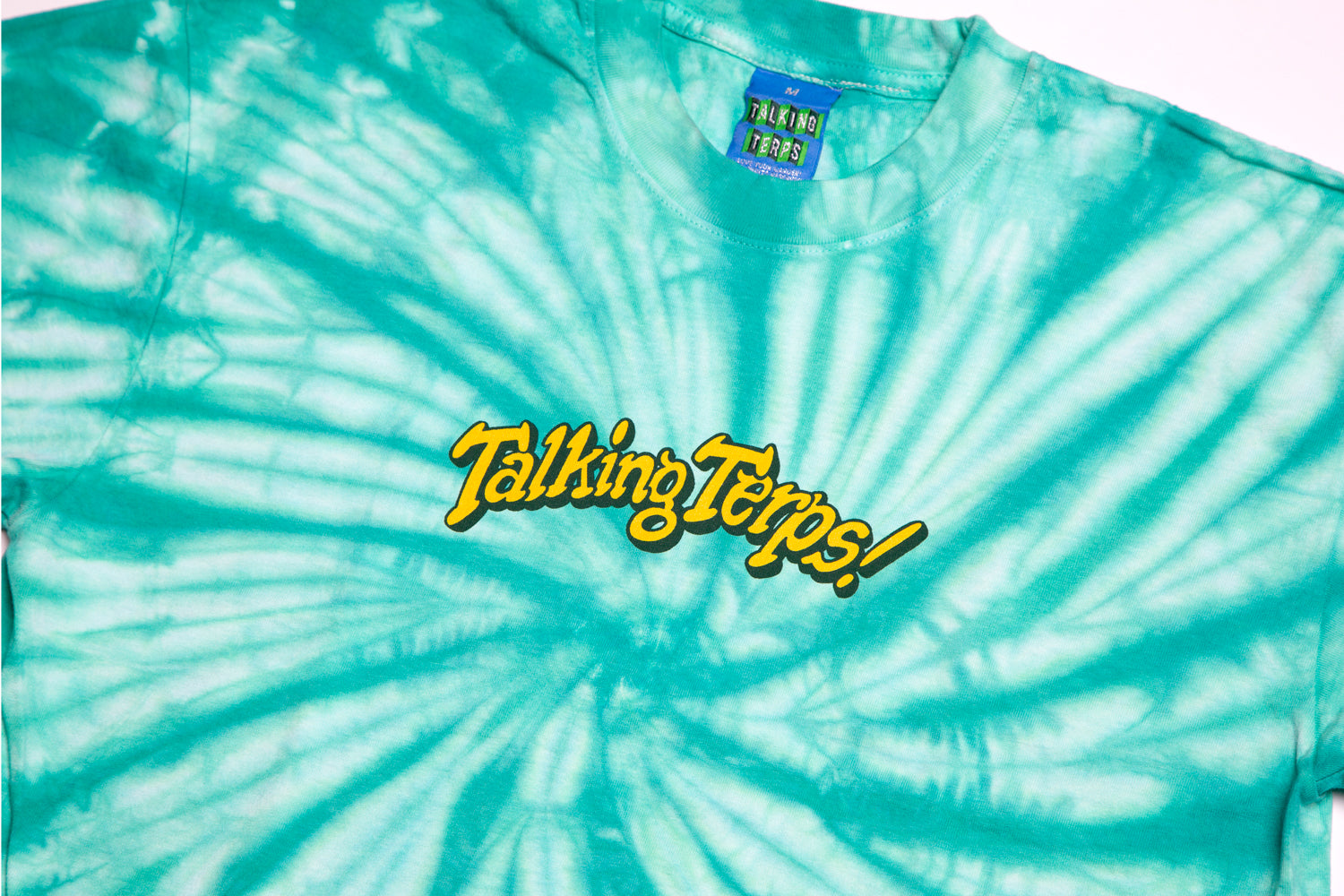 It is most important to have someone around to check you.
Not a systems check, not a general wellness check, and certainly not a JP Morgan Chase check. We mean a real deal, hockey rink zamboni weight put you on ice skates momentum shifting type, check. A stop what you're doing and take a breath, check. Check yourself...but make sure you have a friend who can also check you. Let's be friends. :) Talking Terps Intl. Love Systems 2020®️

Illustrations by Phillip T. Annand PTA HAITI 3000 & Dave Farinella.

All Talking Terps Soft Goods arrive packaged in collectible container with original Talking Terps Holographic Laminate. Shirts are limited to 420 pieces. *Limit 2 Per Order*

Talking Terps t-shirts are fabricated and printed in the USA from start to finish. 100% Heavyweight USA Cotton, reactive dye colors, ribbed crewneck collar.