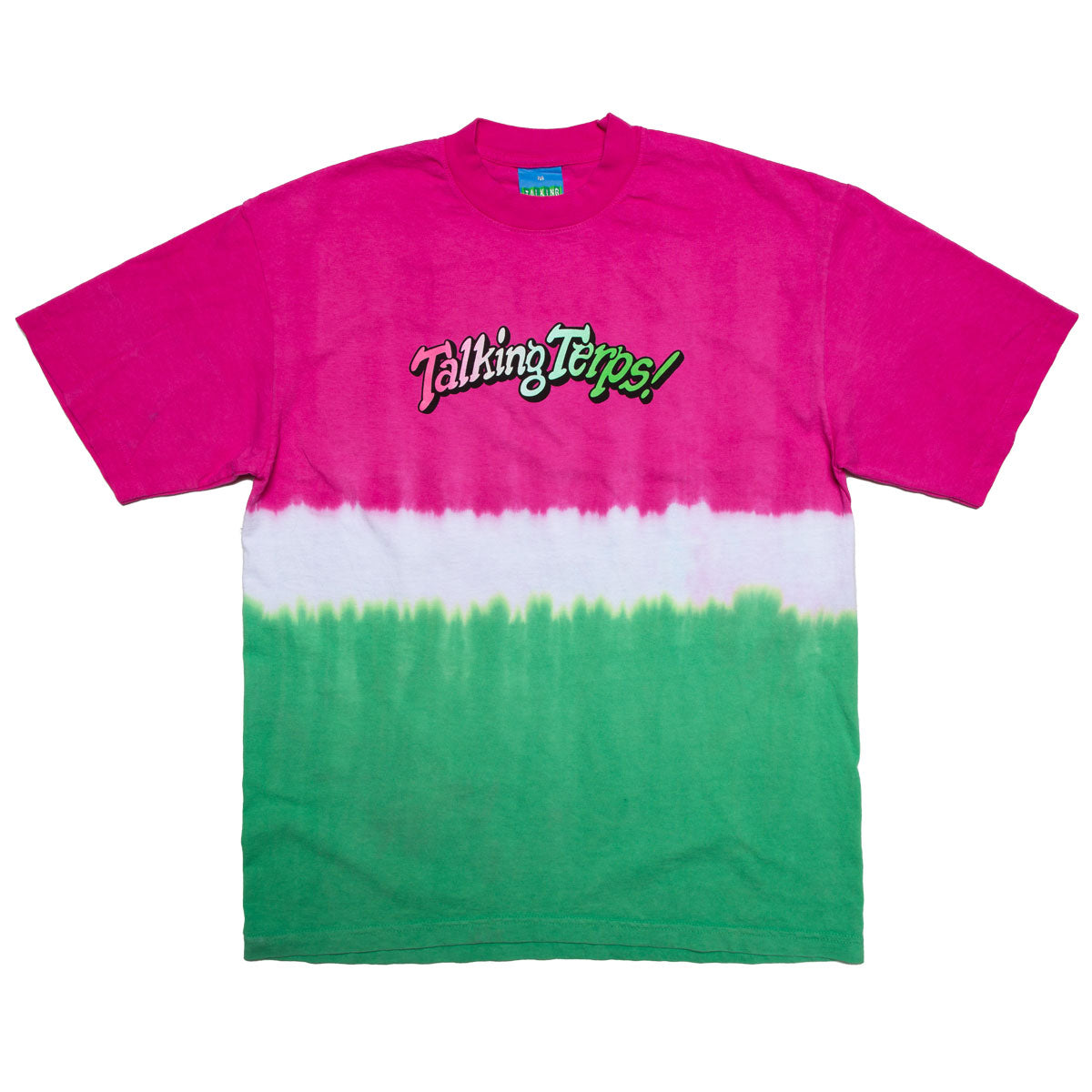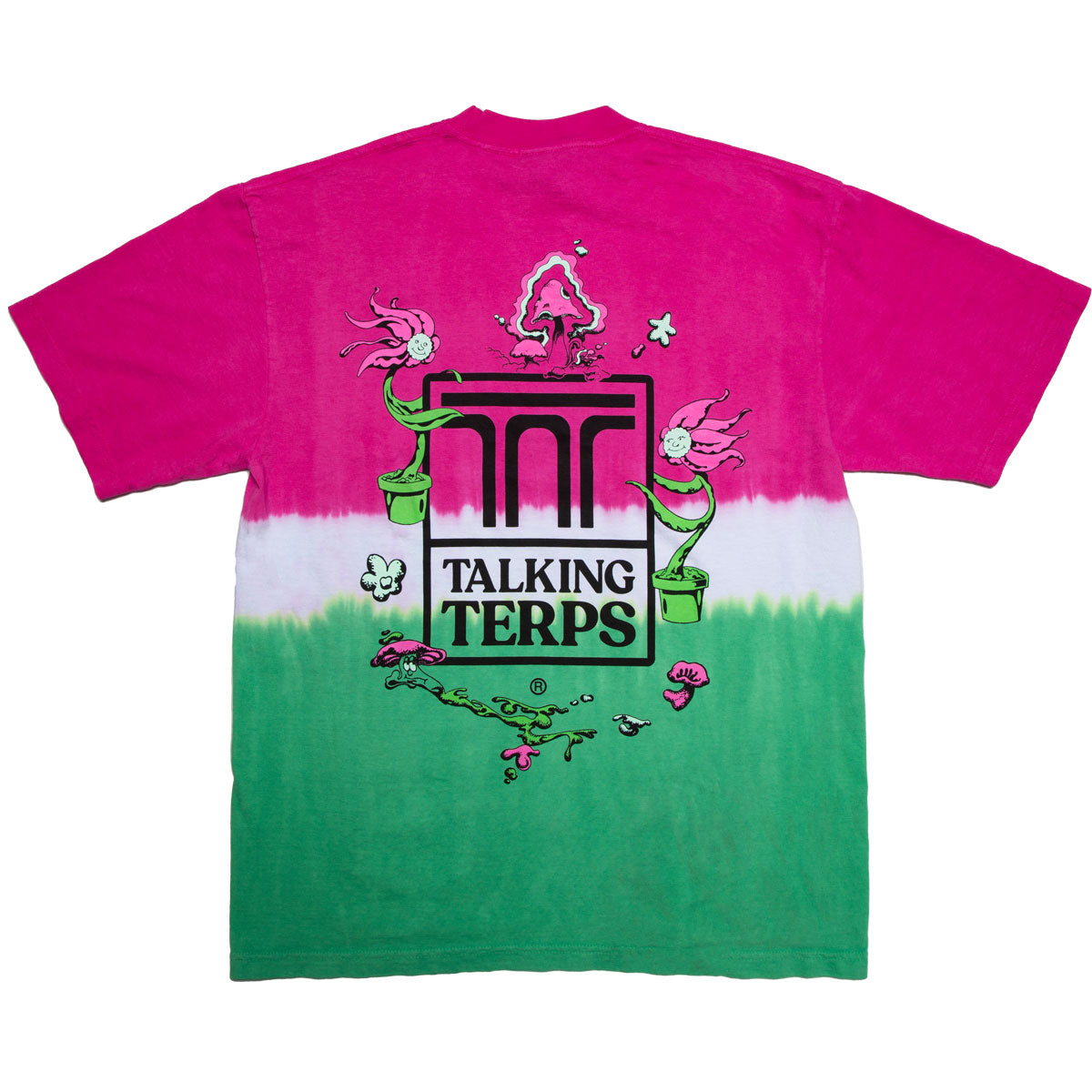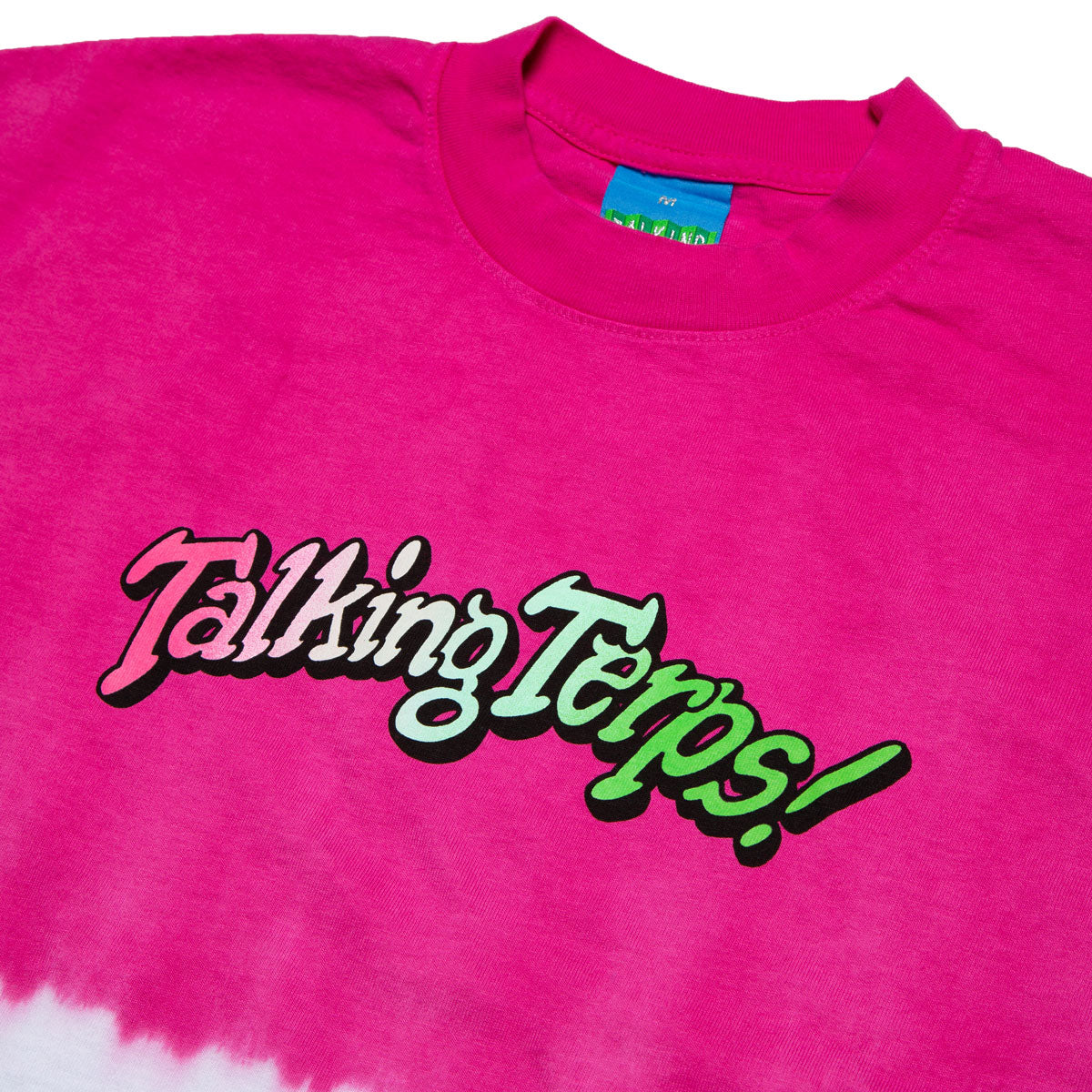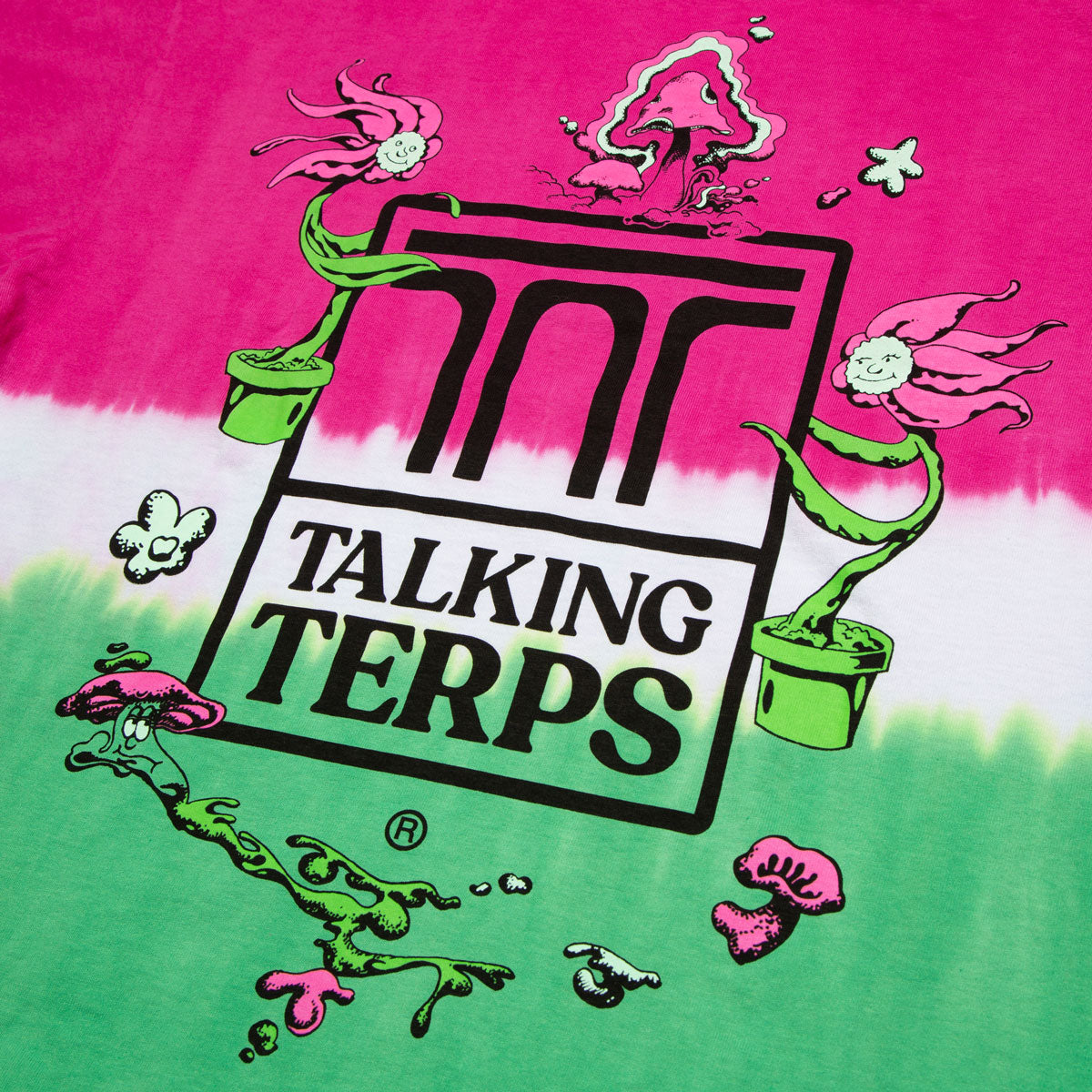 Logo Gathering Terps T-Shirt
Nothing like the good ole' good old on a hot summer day or not summer day ! The simple beauty. Talking Terps is a world: 
Talking Terps Soft Goods are cotton products for your body. Illustration by Sunflower Form, Phillip T. Annand 3000 & Dave Farinella
All Talking Terps Soft Goods arrive packaged in collectible container with original Talking Terps Holographic Laminate. 
Talking Terps t-shirts are fabricated and printed in the USA from start to finish. 100% Heavyweight 6.5oz USA Cotton, custom pigment overdye color, ribbed crewneck collar.
 *Limit 2 Per Order*